Random access policies
Only a Secretary of State for Digital can bring the coherence we need on digital and technology policy. Discuss.
04 June 2014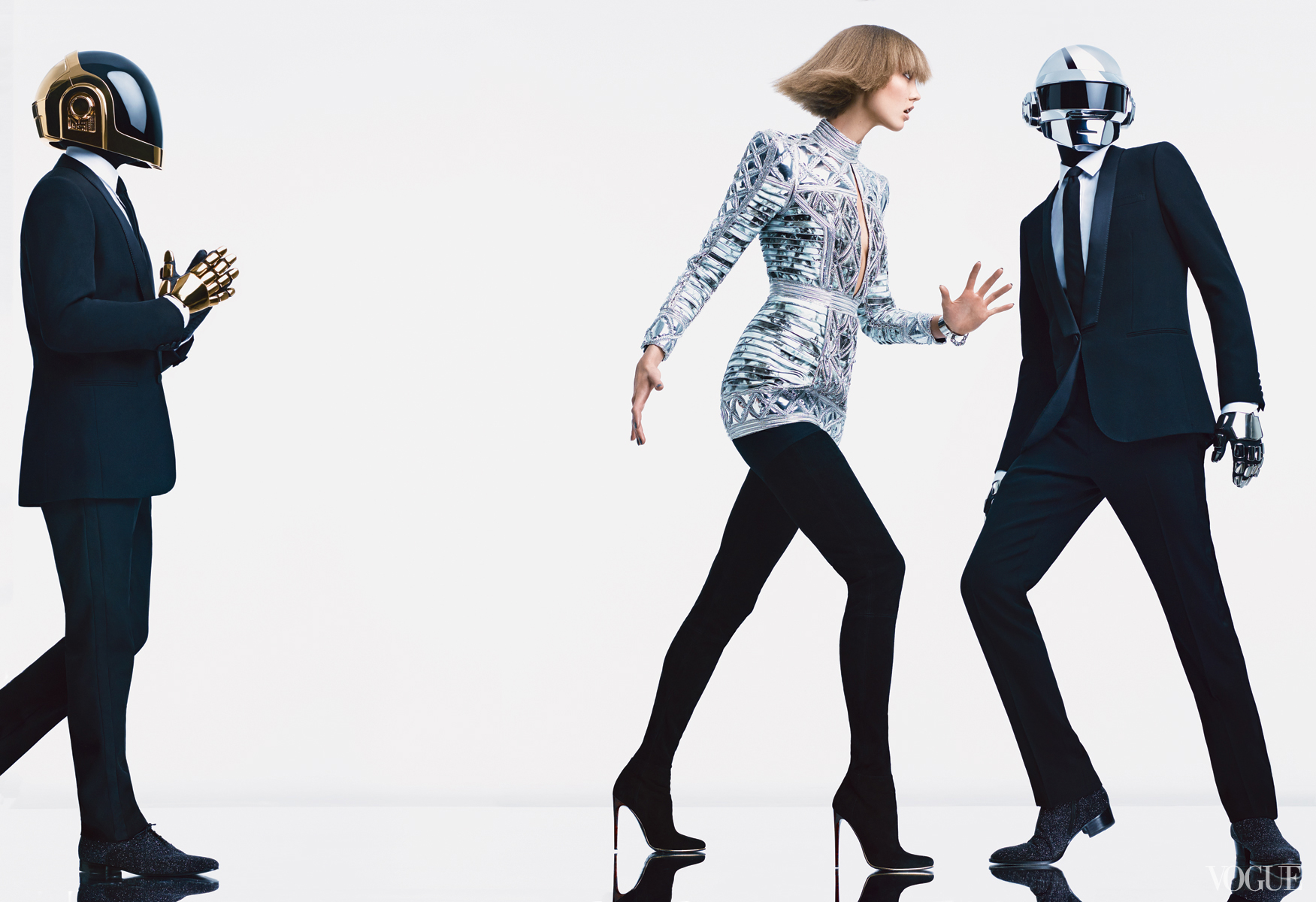 Earlier today my old team at Policy Exchange published their Technology Manifesto, the latest instalment in the Road to 2015 series. There are 33 recommendations in total, brigaded under three themes:
Building the most connected and digitally skilled society in the world
Making the UK the best place outside of Silicon Valley for tech businesses
Using technology and data to develop the smartest government in the world
There's lots for policy wonks to like, with insights from past work sitting happily alongside new themes like the internet of things and a digital platform for local government. The new material is deliberately brief, and I hope it'll be expanded on in future reports.
But with a general election around the corner, the big question is this: will any of the major parties truly grasp the pivotal importance of technology for the debate about the sort of society and economy we want to inhabit?
#QTWAIN, I know.
To be fair, it's difficult. Modernising the state is essential work for any government, and whilst efficiency vs empowerment is a false dichotomy, there is a legitimate debate to be had about making sure we excel at both. A step change in innovation is the only realistic way to boost long-term growth, but there will be tensions as some people get very rich, global companies rub up against local communities, and jobs are displaced. Nick Clegg stood firm on the snoopers' charter only to see it blown away by the Snowden revelations about internet surveillance, and the parallel debate on internet safety remains an ill-informed shambles.
None of this is doorstep stuff (apart, perhaps, from better broadband). But getting it right is crucial for our future prosperity, and the next government can and should do a better job of dealing with it. At present, digital and technology policy is scattered across No 10, the Cabinet Office, BIS, DCMS, DfE, the Home Office and beyond. Other systemically important policy domains have a clear departmental lead and a strong advocate at the Cabinet table. We wouldn't leave transport to a national champion and a keen special adviser, or climate change to the handful of MPs that happen to take an interest in it. It's self-evident that digital technology is a defining feature of the modern world, and it's time our political leaders started treating it that way.
So to provoke a little debate, here's what I'd do: a new Secretary of State for Digital with the authority and resources to develop and execute a single strategy that rolls up digital inclusion, the digital economy and public sector reform.
The machinery of government for this need not look anything like a traditional Whitehall department (technology is, after all, disrupting everything). Hell, they could even do most of their work online, in the open, and in collaboration with the people they serve. But I'm getting ahead of myself; just agreeing on a single locus for digital and technology policy would be a good first step.
Yes, I'm well aware that this debate has been kicking around for a number of years. And yes, I know that change in and of itself isn't a sufficient condition for better policymaking. But does anyone really think the status quo cuts the mustard?