About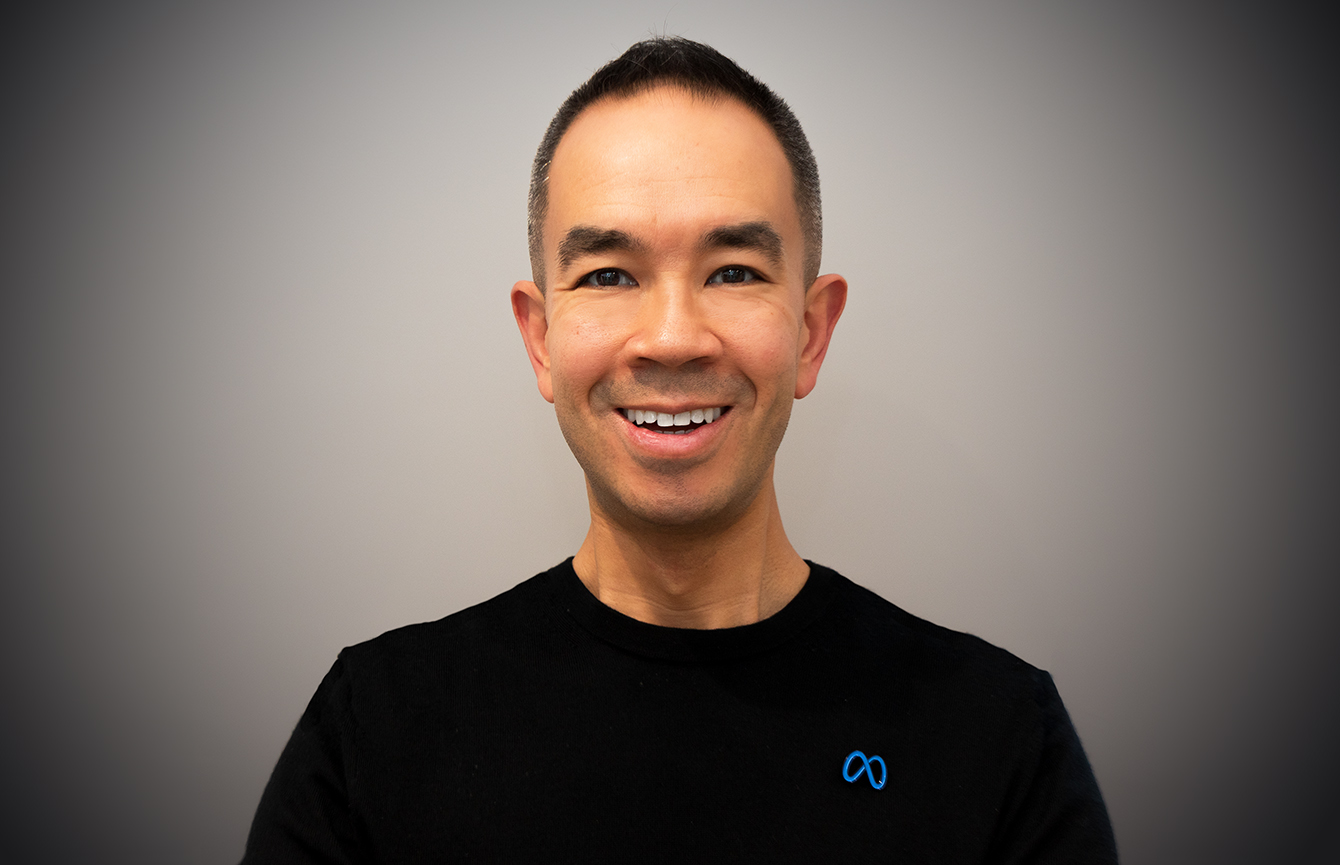 I work at the intersection of technology and public policy, helping leaders pursue a shared, open and progressive vision for the future.
This site is where I write about tech, politics, design… and the occasional 16-bit videogame.
The best way to contact me is via email at (chris [at] yiu.co.uk). If you prefer encrypted email then you can find my PGP public key here.
If you need my biography for an event then you can copy the text below, and grab a high-res photo here.
Biography
Chris Yiu is an Executive Director at the Tony Blair Institute, where he leads the Technology & Public Policy programme. He is also a member of the advisory board at Digital Leaders, curator of the AI website DeepIndex, and a trustee of ENABLE Scotland.
He was previously a General Manager at Uber, and has held senior roles at a number of public, private and third sector organisations including SCVO, Policy Exchange, McKinsey & Co., HM Treasury, and the Cabinet Office.
You can follow him on Twitter @clry2.