About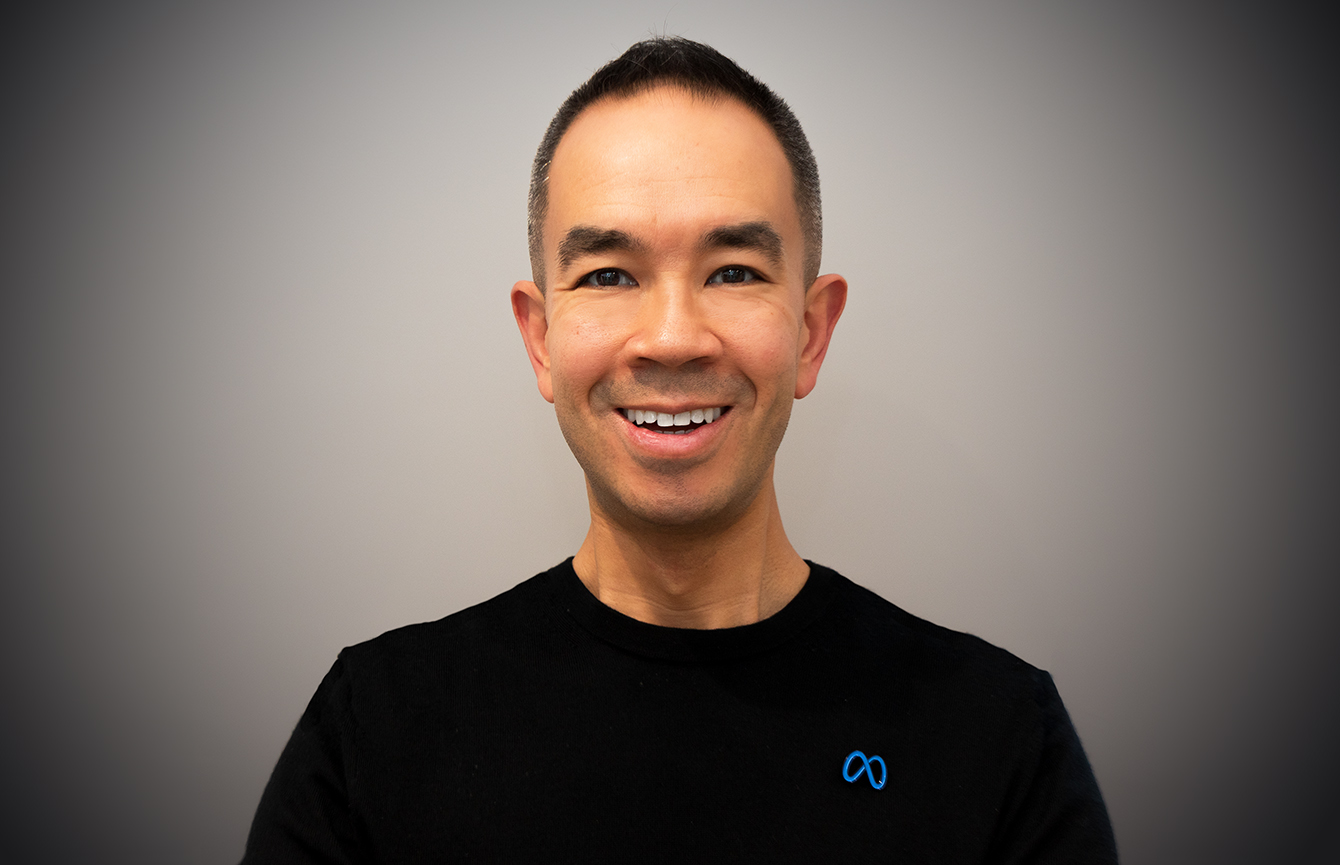 I'm an experienced public policy professional based in the UK, with a focus on technology and the internet. I've spent time working at the centre of government, in consulting, in think tanks and nonprofits, and in the tech sector.
This is my personal website. I've had a homepage here since the late 1990s, and have been writing an occasional blog since 2014.
Other things I've made include DeepIndex, TechPolicy.io, and this Star Wars x GOV.UK mashup.
You can contact me via email at (chris [at] yiu.co.uk).
If you need my biography for an event then you can copy the text below, and grab a high-res photo to use alongside it.
Biography
Chris Yiu is Director of Public Policy, Northern Europe at Facebook.
He is also a trustee of the ENABLE Group.
He was previously an Executive Director at the Tony Blair Institute and a General Manager at Uber. His career spans a range of public, private and third sector organisations including SCVO, Policy Exchange, McKinsey & Co., HM Treasury, and the Cabinet Office.
You can follow him on Twitter @clry2.